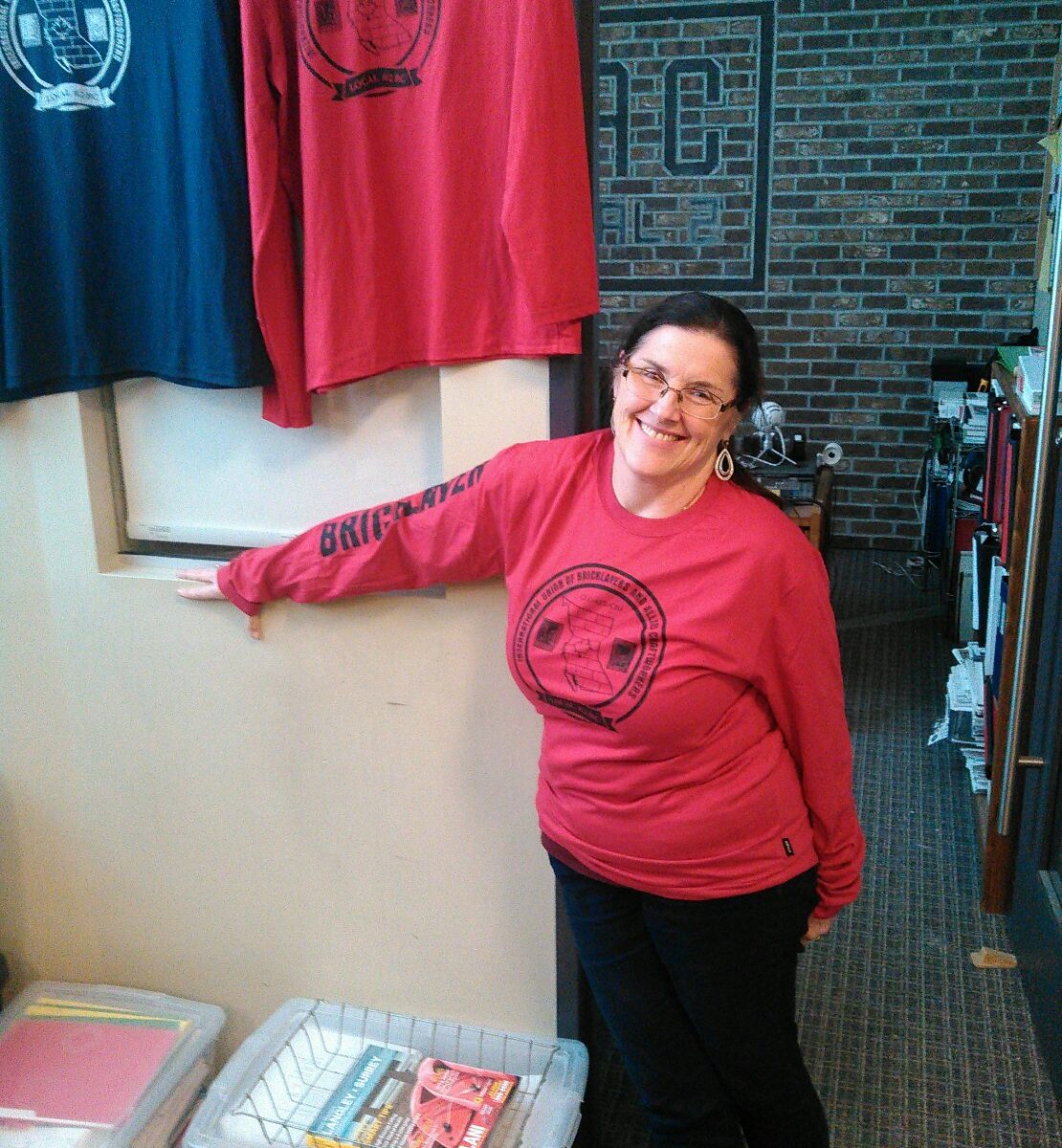 Bricklayer and Tilesetter T-Shirts are in now.  Contact The Office to find out how to get Yours…Red or Dark Blue.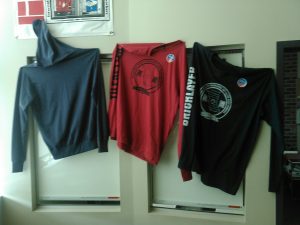 The t-shirts will be available in short sleeves without the hoodie.  Email the hall for your preference in colour.  Hoodies are lighter weight and will come without zipper with one main pocket or with zipper and two pockets.  Logo on back and trade down the sleeve.
We have sample t-shirts in the office for members to take a look at.  High quality cotton long sleeved shirts in two colours with logo on chest and trade down the arm.  We are also offering the same shirt with short sleeves and are currently pricing the shirts WITH hood.