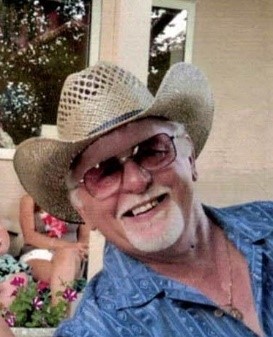 Obituary for the late Mike Chernetski
November 20, 1935 – April 18, 2020
On Saturday, April 18, 2020, Mr. Mike Chernetski of Osoyoos passed away peacefully at the South Okanagan General Hospital at the age of 84 years. Mike was born November 20, 1935 in Saskatchewan. He was a successful business owner (Chernetski Masonry Ltd.) for many years, president of the Bricklayers Union and Contractors Association and was a teacher at BCIT for bricklayers. Mike was a board member and very active in the Seven Steps Rehabilitation House and was very passionate about helping people get on the right path in life. Mike was a great, loving husband, father, grandfather and great-grandfather. He loved playing crib with his kids and grandkids and loved to let you know how many games he won and how many times he skunked you. He was an armchair athlete and avid gardener. Mike is survived by his loving wife Veronica Bell; brother John (Irene) Chernetski; children Dawn, Debbie, Danny, Michele, Simon and their spouses; nine grandchildren and four great-grandchildren. Condolences and tributes may be directed to the family by visiting www.nunes-pottinger.com.